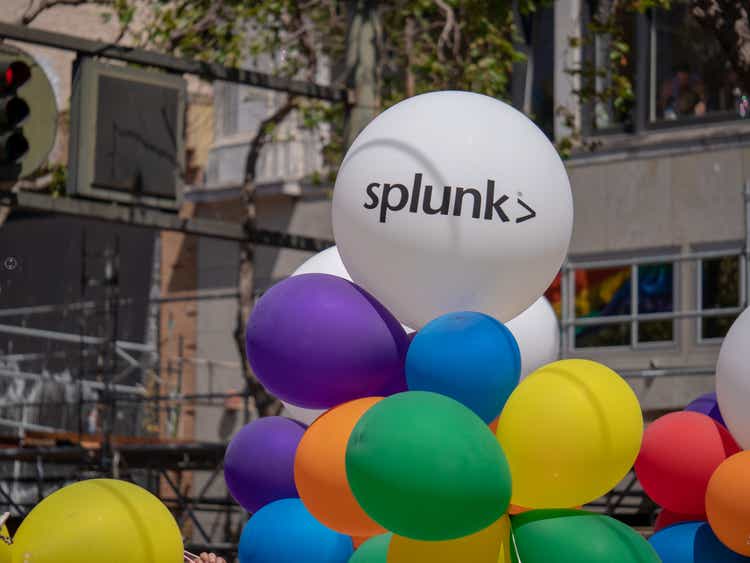 Snowflake, Splunk among software companies possibly facing slowing sales growth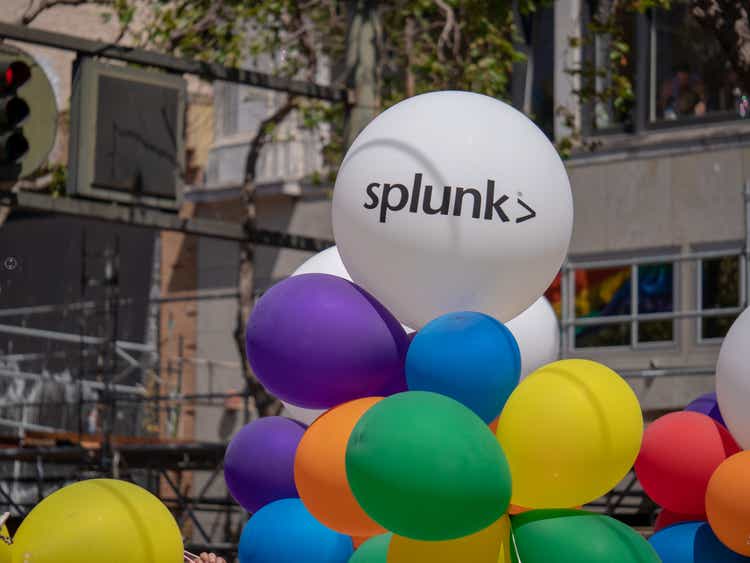 While the lion's share of the season's tech earnings results has already come in, the infrastructure software sector remains in line for a slate of reports that may show a slowdown in growth that could drag on for several months.
That's the view from analysts at Morgan Stanley, who on Monday lowered their revenue outlooks on a handful of software companies such as Snowflake (NYSE:SNOW) and Splunk (NASDAQ:SPLK).
Analysts led by Sanjit Singh said that factors such as longer sales cycles for companies that sell to large enterprises, slower usage trends that charge customers based on their product usage and growing weakness in Europe have conspired to result in a more cautious view of the infrastructure software sector.
"While software has staged an encouraging rally with the sector up [more than] 20% over the last month, second-quarter results thus far have largely confirmed that demand trends are moderating as companies have generally posted smaller beats [compared to the first quarter] and have guided more cautiously into the second half [of the year]," Singh said.
Among the infrastructure companies that are getting attention from Morgan Stanley is Snowflake (SNOW). Analyst Keith Weiss trimmed his 2020 fiscal year revenue forecast on Snowflake (SNOW) to $2.01B from $2.03B, and said that while there is evidence that Snowflake's (SNOW) business "leaned mostly positive" in the second quarter of 2022, resellers saw "more prudence from customers during recent weeks" along with more pauses or delays in the project plans. Weiss also cut his price target on Snowflake's (SNOW) stock to $274 a share from $295.
With regards to Splunk (SPLK), Weiss said that investors will look to see that the company can stabilize its cloud business after the cloud services fell to 57% of the company's software bookings during the first quarter of this year, as opposed to 63% in the second quarter a year ago. Weiss cut his 2022 revenue forecast on Splunk (SPLK) to $3.27B from $3.3B and also lowered his price target on the company's stock to $128 a share from $138.
Morgan Stanley analysts also lowered their 2022 revenue forecasts on Sumo Logic (NASDAQ:SUMO) to $286M from $291M, and Domo (NASDAQ:DOMO) to $313.3M from $315.6M. Sumo Logic (SUMO) also had its stock-price target trimmed to $10 a share from $11, while Domo (DOMO) target price was cut to $68 a share from $74.
On Monday, Monness, Crespi, Hardt analyst Brian White also said that Snowflake (SNOW) may be in line to see a decline in its second-quarter revenue when it reports its second-quarter results on August 24.
https://seekingalpha.com/news/3873192-snowflake-splunk-among-software-companies-possibly-facing-slowing-sales-growh